Ahmed
Freelance Character Artist
The anatomy course with Christian Bull increased my awareness of shapes, and allowed me to see the forms of not just the human body but also in all things surrounding me. I definitely evolved as an artist, which has given me confidence in my professional work.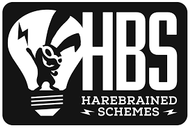 Alina
Harebrained Schemes
The blend of self-study and instructor feedback is one of the most effective education methods for this field. Thanks to CGMA, I was able to go from zero industry knowledge to 3 game art job offers in under a year.

Allen
Freelance Children's Picture Book Illustrator
The courses I undertook at CGMA with the excellent tutors Nate Wragg, Ty Carter and Miki Montllo helped me develop a strong portfolio through which I was able to get freelance work as an illustrator and animator, find a literary agent, and sign my first book contract.

Arthur
Freelance
The advice and lectures have been invaluable and have helped me to think about my process entirely differently. I am happier each day to start projects and get excited with all the knowledge I've gained in a short time span. CGMA is helping me get through many artistic blocks, which I am very grateful for.

Bal'zs
Digic Pictures
I think the 1-on-1 connection with industry professional teachers is one of the best aspects of your courses. I got really useful tips and tricks not just regarding my work but also how to apply to a job or how to present my portfolio.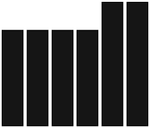 Ben
The Mill
If it were not for taking the Digital Matte painting course I would not be where I am today. Working professionally as a matte painter now I still use the techniques and tricks that I learned when I first started at CGMA.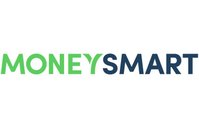 Billy
Moneysmart Group
I've had significant improvements in light and color (Marco Bucci), along with character design (Nate Wragg) and Art direction (Armand Serrano), which have allowed me to work with book and magazine publishers.

Carlos
Electronic Arts - Dice
CGMA is an excellent and affordable option for aspiring artists and professionals who want to build upon their skills. I took advantage of many classes during my Master studies at the University of Hertfordshire in order to develop my Master Thesis.


Charles
Cyber Rhino Studio
The classes gave to me the knowledge I was looking for to create and implement VFX in Unreal. Additionally, I made contacts with other people from different parts of the globe who were seeking the same objectives as me.